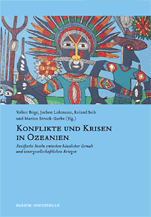 Konflikte und Krisen in Ozeanien
Pacific islands between domestic force and internal-social wars
Duration of project: 2005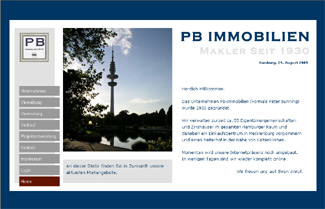 pb-immobilien.net
real estate management in Hamburg and Northern Germany
Duration of project:
summer 2005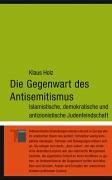 Klaus Holz: Die Gegen-wart des Antisemitismus. (Islamist, Democratic, and Anti-Zionist Anti-Semitism. Hamburger Edition)
Publication date: October 2005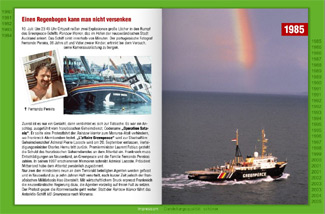 Greenpeace 25 years
Special website issue for Greenpeace Germany's 25th anniversary
Duration of project:
summer 2005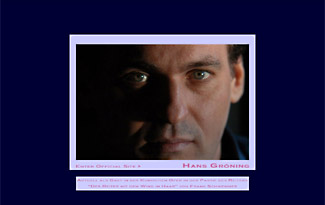 Hans Gröning
Hans Gröning (opera singer and opera director, presently engaged as baritone at the Komische Oper, Berlin)
Duration of project: spring 2005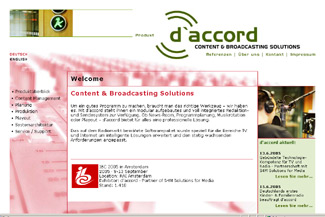 www.daccord.net
Content and broadcasting solutions for radio and tv
Planning and realisation of website

Project management and design of a presence at the "Tonmeistertage" 2004
Duration of project:
autumn / winter 2004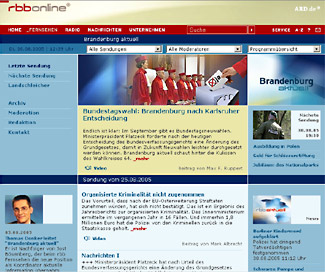 rbb online
online department of Radio Berlin-Brandenburg tv
Duration of project:
regularly since autumn 2004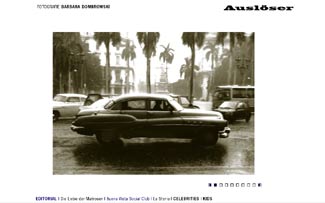 Auslöser
Website of photographers Barbara Dombrowski and Thomas Ebert
Duration of project: summer 2004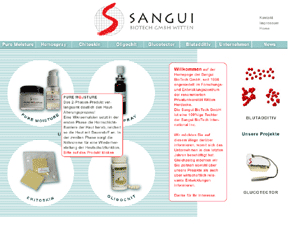 Sangui BioTech GmbH
Sangui BioTech (Innovations in biological cell repair)
Duration of project:
summer 2004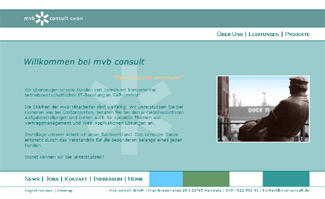 mvb consult GmbH
Business consultancy for management solutions in the IT area
Duration of project: May/June 2004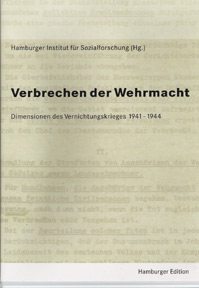 Hamburger Institut für Sozialforschung: Verbrechen der Wehrmacht
Crimes of the German Wehrmacht: Dimensions of a War of Annihilation, 1941-1944
Multimedia DVD
Duration of project:
July 2003 - February 2004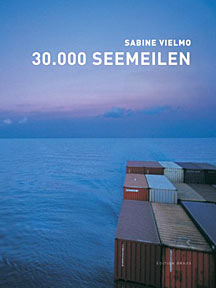 Sabine Vielmo: 30.000 Seemeilen
(10.000 Leagues over the Sea. The World of Container Shipping. A Photographic Voyage. Edition Braus im Wachter Verlag, Heidelberg)
Collaboration in editing and proof-reading

Writing of article "Seaman by Trade"
Publication date: 2004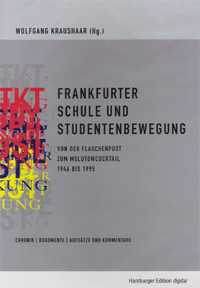 Wolfgang Kraushaar: Frankfurter Schule und Studentenbewegung (The Frankfurt School and the Student Movement)
CD-ROM version of book with complete text, search function and index
Duration of project:
April-August 2003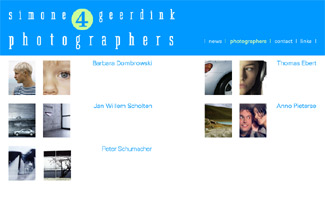 Simone Geerdink -
4 photographers
Duration of project: September / October 2003; regular updates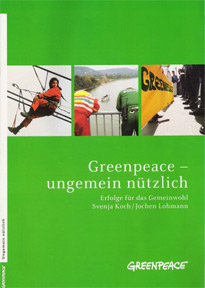 Greenpeace e.V.
Brochure on charitable status of Greenpeace Germany, in co-operation with the Greenpeace press office
Duration of project: March / April 2003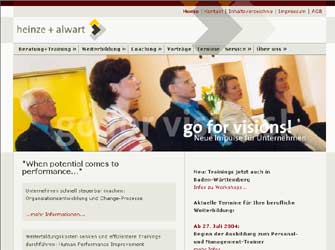 heinze + alwart
Business and professional development
Awarded "best trainer website", study Ideal Observer, 01/2005
Duration of project:
May / June 2003


Further references available on request.
Please contact us.
DOCK3
Lange Reihe 101
20099 Hamburg
040 - 280 565 09
kontakt@dock3.de